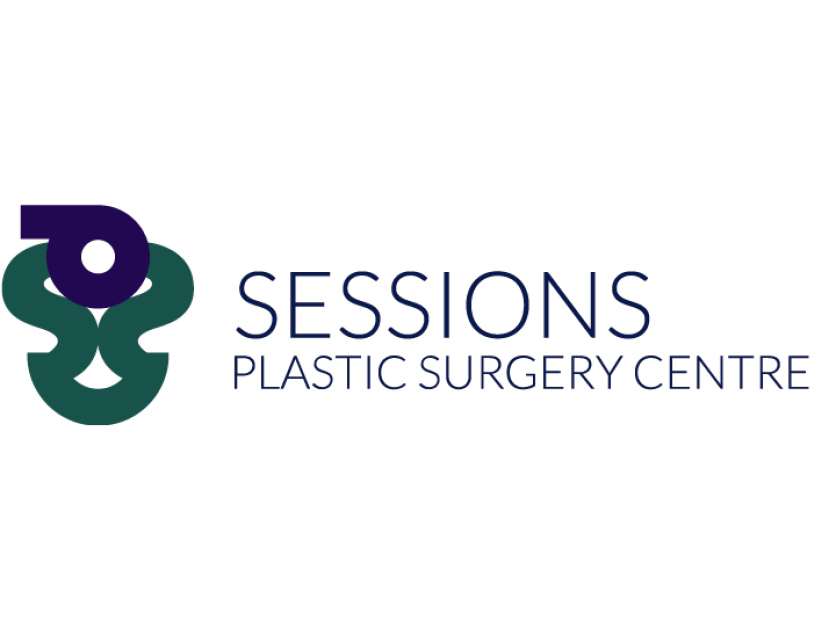 At Sessions Plastic Surgery Centre, we are very proud of our amazing staff. Each member of our team cares for and attends to each patient like a member of their family. They are here to address all your concerns and make sure every step of your journey is as comfortable as possible and as exciting as it should be.
Jennifer L. is our office manager and surgical assistant. She has been working in the plastic surgery field since 2009 and has been working with Dr. Sessions since 2015. She will be the person who assists you during your initial consultation, your preparation for surgery, and she works directly with Dr. Sessions in the operating room. She will also be there for you during the healing process and all of your postoperative follow-up appointments.
Joy L. is the front office staff who will assist you during your initial phone call. She will schedule all of your appointments after surgery and be available to assist you with any questions that you might have after surgery.